Use the links below to find the Metrodata Distributor in your country/continent.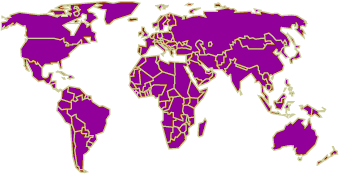 Europe
USA & Canada
Central & South America
Middle East
Africa
India & Pakistan

Metrodata now offers products in Satellite, Broadband wireless and Fibre Applications.
Check out our Solutions section for more detail or contact our Sales Department now.