Fibre Transceiver
Metrodata offers interchangeable 'plug-in' Fibre Transceivers for Data Communications platforms including Switches, Routers, Workstations and Servers from all major manufacturers.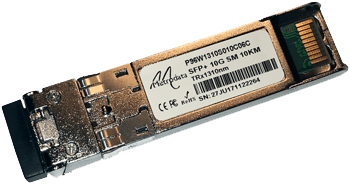 Passive Fibre
Metrodata's passive CWDM and DWDM Multiplexer family, MetroWAVE, offers a highly effective and cost effective solution to enable Service Providers to maximise the bandwidth of dark-fibre links.
Metrodata Products
The need to get value for money from existing assets drives the need for converting from one media to another and creates many possibilities.
Networking The World Since 1989